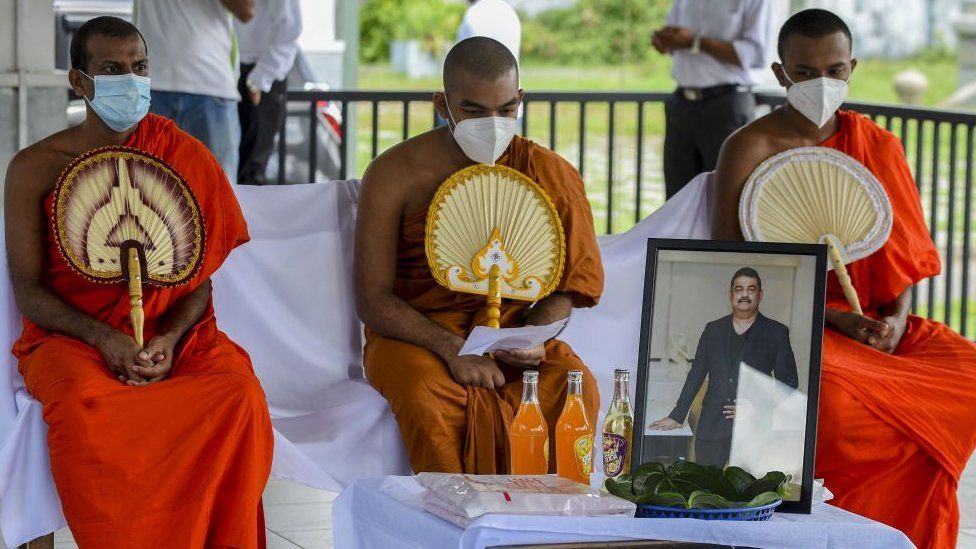 "He said pouring it into rivers could end the pandemic in Sri Lanka and neighbouring India.
The 48-year-old fell ill with the virus earlier this month and was taken to hospital where his condition worsened.
His potion was publicly endorsed by Sri Lanka's former health minister, Pavithra Wanniarachchi, who subsequently spent two weeks in intensive care with Covid. "
Quoted from BBC Website, for full article please Click Here
---
When the pandemic first began I asked about its origin and purpose. There may be many influences involved in its current development, but from my perspective this is an occurrence that has shifted human consciousness towards a needed direction. I decided early on not to interrupt this process. May Mr. White be embraced by the Light Supreme.
Shaman Flavio
For Shamanic Services please email me: Flavio@HealerShaman.com